2022 BIRTHDAY BASH
COVERED DISH DINNER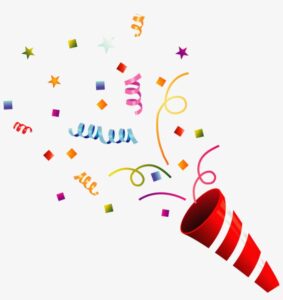 WEDNESday, january 19 @ 5 PM
We want to celebrate everyone's birthday in 2022. Not just January birthdays. There will be birthday door prize gifts. The church will supply the meat and we ask for you to bring a side, salad or dessert. You can use the Church App or sign up in the Fellowship Hall, be sure to write down your birth month, and come on out to our Birthday Bash.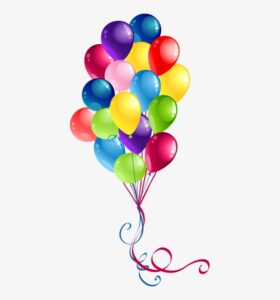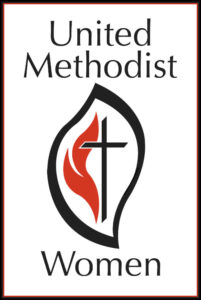 SUNDAY, january 23 @ 11 AM
FELLOWSHIP HALL
A wide variety of soups and chili's will be available to purchase. All items will be $8 per quart.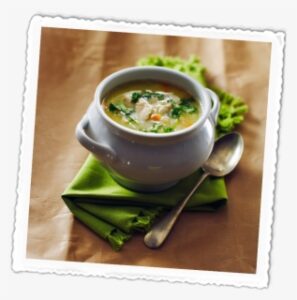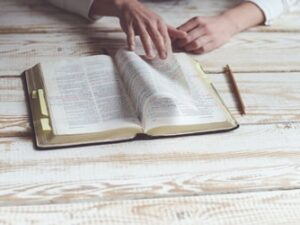 tuesdays @ 10 am
Ladies, come join us for a Bible Study meeting in the Fellowship Hall. Kellie Stevenson will be facilitating.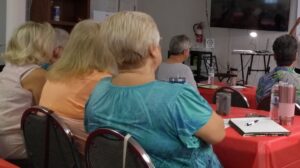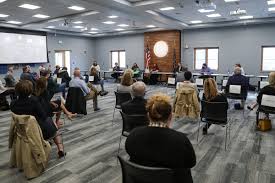 monday, january 24 @ 4 pm
Our first Council Meeting of 2022. We will meet in the Fellowship Hall. All members of Gulfview are welcome to come and hear all the exciting upcoming news about Gulfview.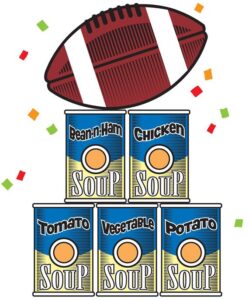 soup/chili cans collections
The Super Bowl isn't until February 13th, but our UMW will be collecting cans of "hearty type" soup and/or chili January 30th through February 6th.
There will also be a drive by on Saturday, February 5th from 9am – 1pm.
We are letting you know early to watch for those buy one/get one free deals. Products with pop top lids are most appreciated but not required.
The food pantry at Gulf Beach Presbyterian Church will be the recipient again this year.