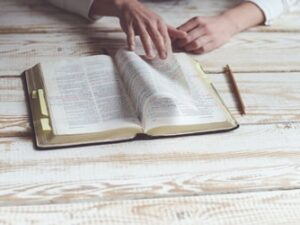 tuesdays @ 10 am
Ladies, come join us for a Bible Study meeting in Room 102. Kellie Stevenson will be facilitating. "For the word of God is living and active, sharper than any two-edged sword, piercing to the division of soul and of spirit, of joints and of marrow, and discerning the thoughts and intentions of the heart." Hebrews 4:12 ESV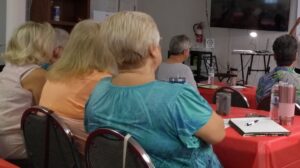 MEN'S FELLOWSHIP & PRAYER BREAKFAST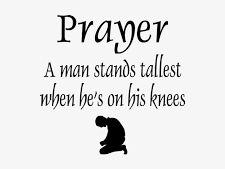 ThursDAYS @ 8:30 am
Men, come on out for breakfast, a time of fellowship and a time to lift up requested prayers. "Again, I tell you that if two of you on earth agree about anything you ask for, it will be done for you by my Father in heaven. For where two or three come together in my name, there am I with them." Matthew 18:19,20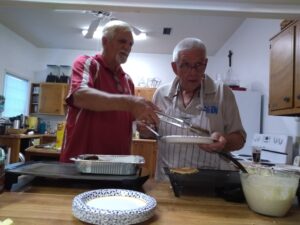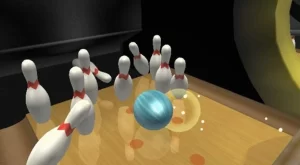 tuesday, MAY 10 @ 1 pm
Meet in the Fellowship Hall
We have a great time playing games, having a time of fellowship and refreshments. Do you like playing Wii? We will have bowling and tennis available.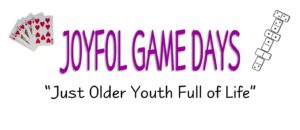 FAITH, FOOD & FELLOWSHIP DINNER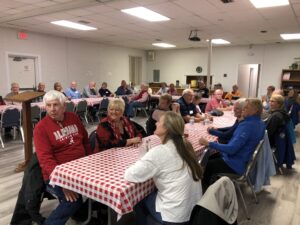 WEDNESDAY, MAY 18 @ 6 PM
Do you like to eat? Do you like to gather with other folks? Then come join us for dinner. The church supplies the meat and beverages and we ask you to bring a side, salad, or dessert. Sign up on Sundays, May 8 or 15 so we know how many to expect.