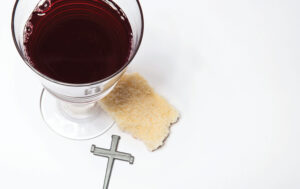 first sunday of each month
Come join our Worship Service every Sunday at 10 am. We partake in Holy Communion the first Sunday of every month.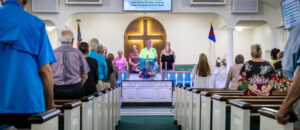 COMMUNITY BREAKFAST AT FIRST UMC PANAMA CITY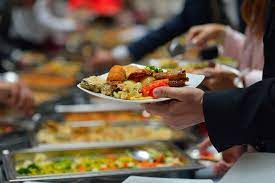 SATURDAY, SEPTEMBER 17
Anyone who would like to volunteer to serve contact Pastor Brad.
We will be leaving from the church parking lot at 6:45 a.m. The breakfast is served from 7:30-8:30 a.m. and we will return back at 9 a.m.
If anyone would like to participate in serving that live closer to First UMC Panama City, you can go directly to 904 East 4th Street, Panama City. The facility where the breakfast is held is a block from the church's main entrance.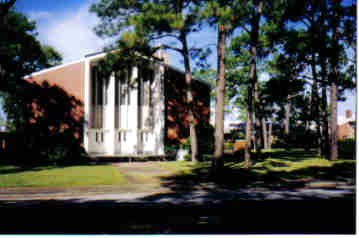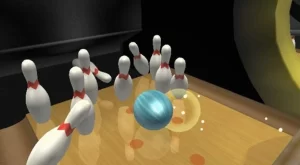 tHURSday, SEPTEMER 22 @ 1 pm
Meet in the Fellowship Hall
We have a great time playing games, having a time of fellowship and refreshments. Do you like playing Wii? We will have bowling and tennis available.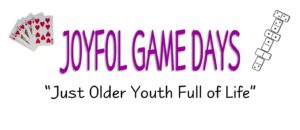 MEN'S PRAYER, Bible study & BREAKFAST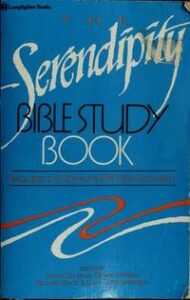 ThursDAYS @ 8:30 am
Men, come on out for breakfast, a time of fellowship and a time to lift up requested prayers. There will be a bible study also. "Again, I tell you that if two of you on earth agree about anything you ask for, it will be done for you by my Father in heaven. For where two or three come together in my name, there am I with them." Matthew 18:19,20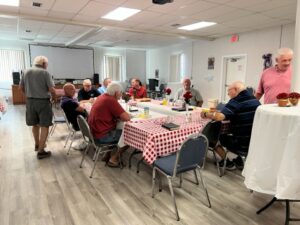 COMMUNITY BIBLE STUDY – WOMEN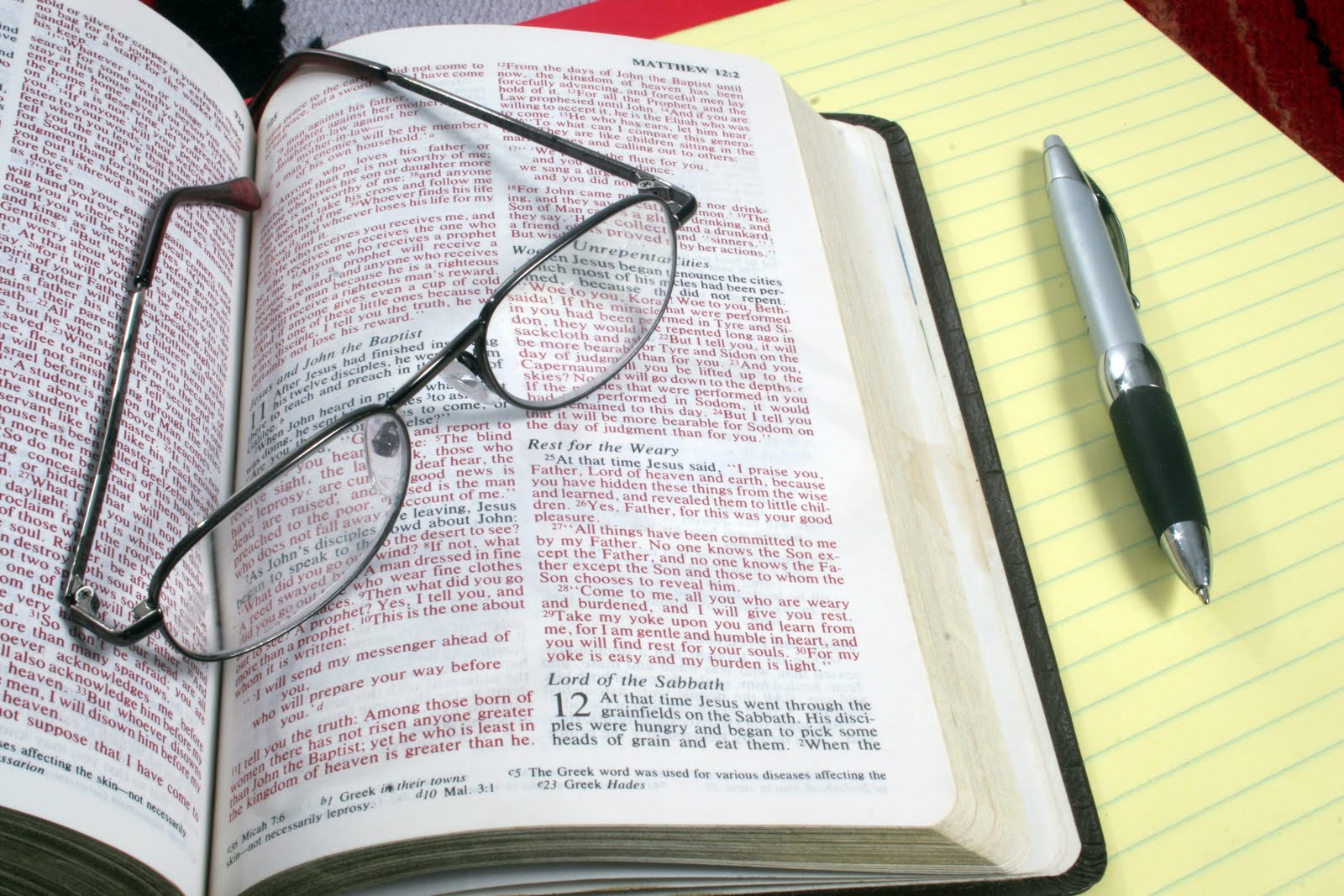 ThursDAYS @ 9 am
Ladies! Come join us for an in-depth Bible study available to ALL women of our community! We meet in Room 101.
Our study for the year is the "Red Sea to the Jordan River". This compilation covers Exodus, Leviticus and Numbers.
To register, go to columbianaeve.cbsclass.org – scroll down to find the GUMC link. There is also an option to attend online via zoom on Monday night at 7:15 pm or 8:30 pm.
There is a $35 registration fee and scholarships are available. The class will run from August to May, and you can join anytime.
For more information feel free to contact the class coordinators, Debbie Timmons cell phone @ 256.548.0800 or Patsy Jeffcoat cell phone @ 334.202.2303.