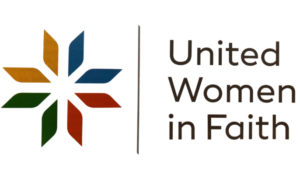 JANUARY 29 after worship service
Our United Women in Faith (UWF) will be selling their delicious homemade soup. The soups come in quart size containers and are $8 each. The Sheltering Tree in Panama City and The Ark here on the beach will receive the proceeds.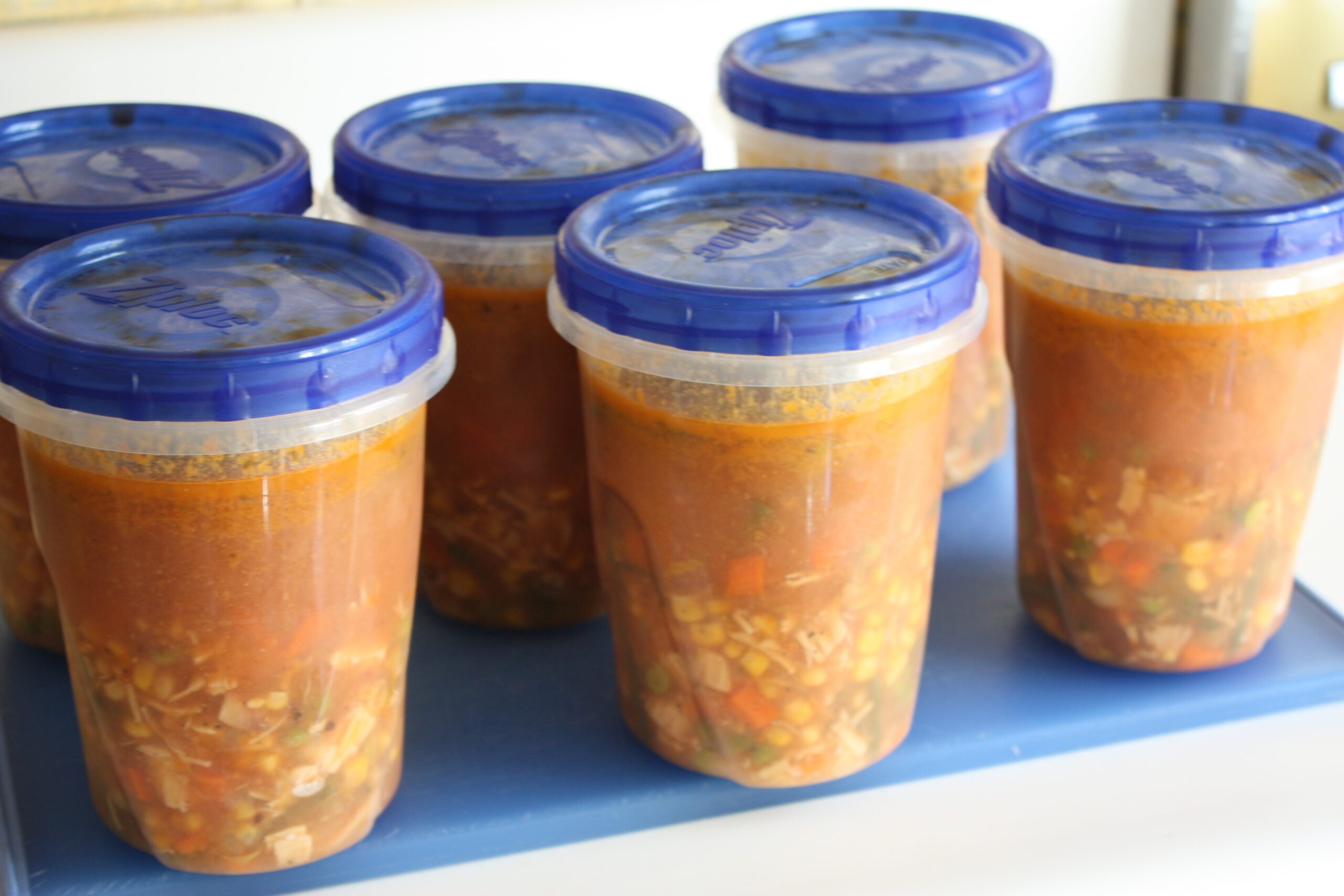 "SOUPER BOWL SUNDAY" SOUP COLLECTION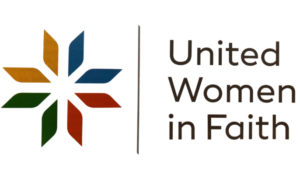 FEBRUARY 12
Our UWF ladies will be collecting cans of soup and/or chili starting February 5th and continuing through February 13th. Soup cans can be dropped off on the tables in the back of the Fellowship Hall or given to any UWF member. Soup cans with pop top lids are most appreciated, but not required. The soups will be divided among several local charities in our area. In 2021 we collected 658 cans!!!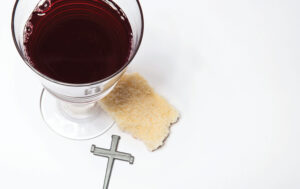 first sunday of each month
Come join our Worship Service every Sunday at 10 am. We partake in Holy Communion the first Sunday of every month. If watching online, prepare bread and juice to join us during Communion time.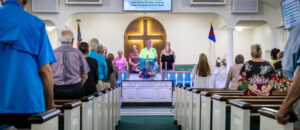 MEN'S PRAYER, Bible study & BREAKFAST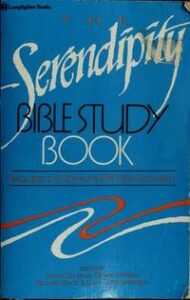 ThursDAYS @ 8:30 am
Men, come on out for breakfast, a time of fellowship and a time to lift up requested prayers. There will be a bible study also. "Again, I tell you that if two of you on earth agree about anything you ask for, it will be done for you by my Father in heaven. For where two or three come together in my name, there am I with them." Matthew 18:19,20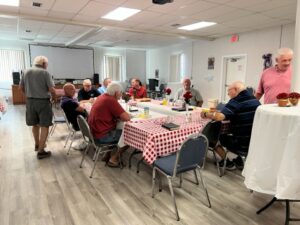 COMMUNITY BIBLE STUDY – WOMEN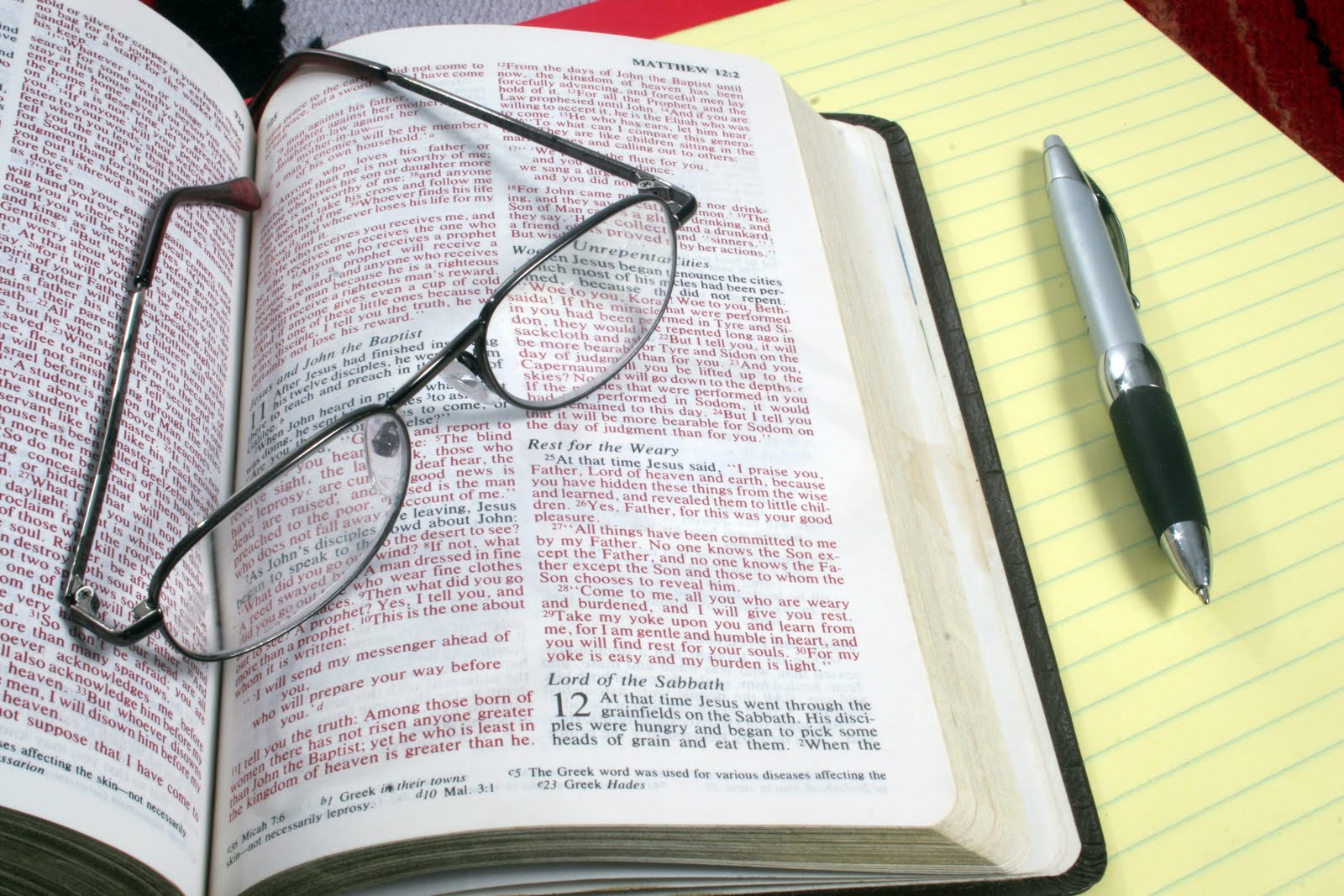 ThursDAYS @ 9 am
Ladies! Come join us for an in-depth Bible study available to ALL women of our community! We meet in Room 101.
Our study for the year is the "Red Sea to the Jordan River". This compilation covers Exodus, Leviticus and Numbers.
For more information feel free to contact the class coordinators, Debbie Timmons cell phone @ 256.548.0800 or Patsy Jeffcoat cell phone @ 334.202.2303.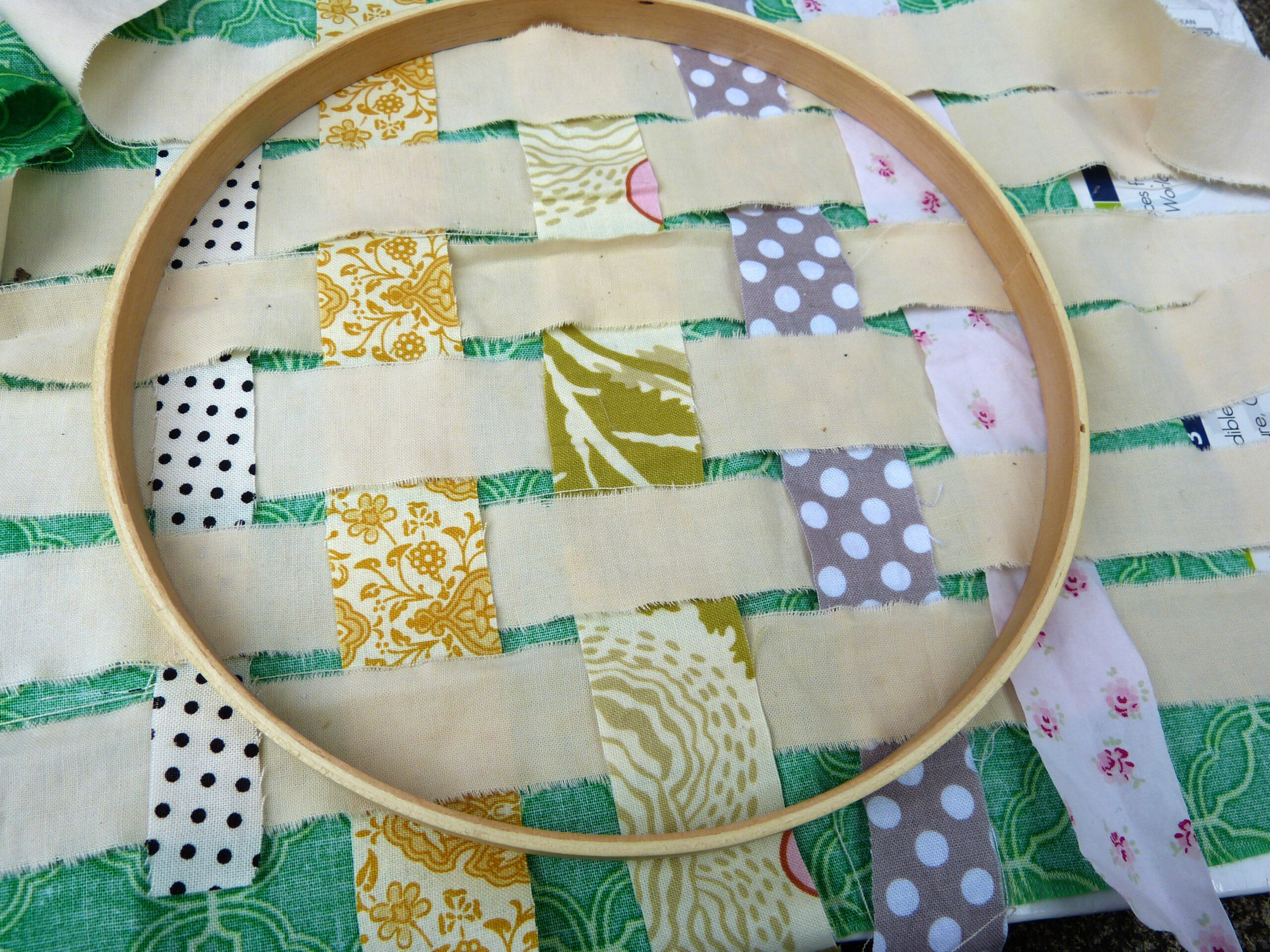 mondays @ 1 pm
Do you like to sew? Come join in every Monday except the 2nd Monday of the month. We make various items like the Children's bags for Sunday mornings, quilts for homebounds, special gifts and much more. We meet in Room 200 (upper level north end of building)