community pancake breakfast – free!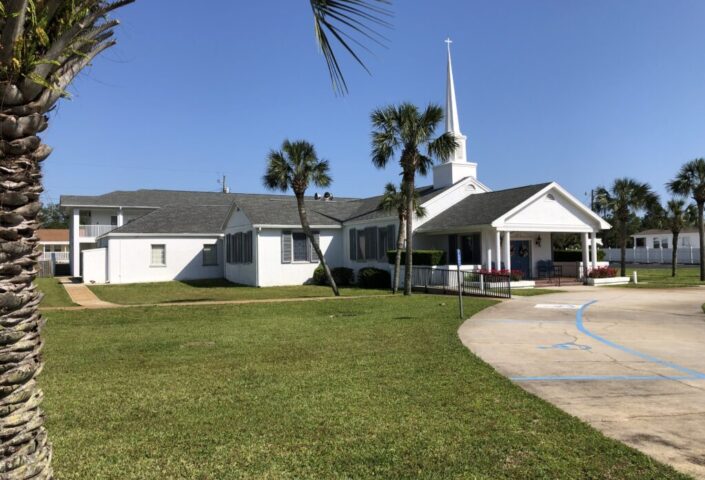 saturday, june 10 – 8-9 a.m.
This summer on Saturdays, June 10, July 8 and August 12, everyone is invited for a FREE Community Pancake Breakfast gathering in our Fellowship Hall.
Breakfast will be at 8—9 a.m. and all church members, the community, friends, neighbors and guests are invited!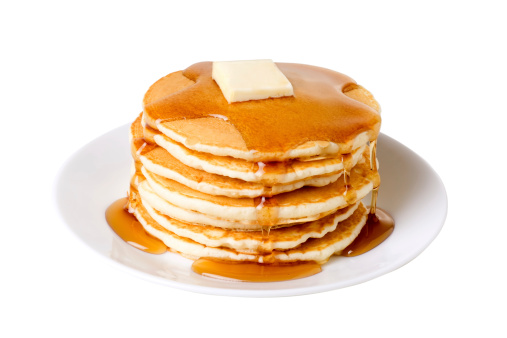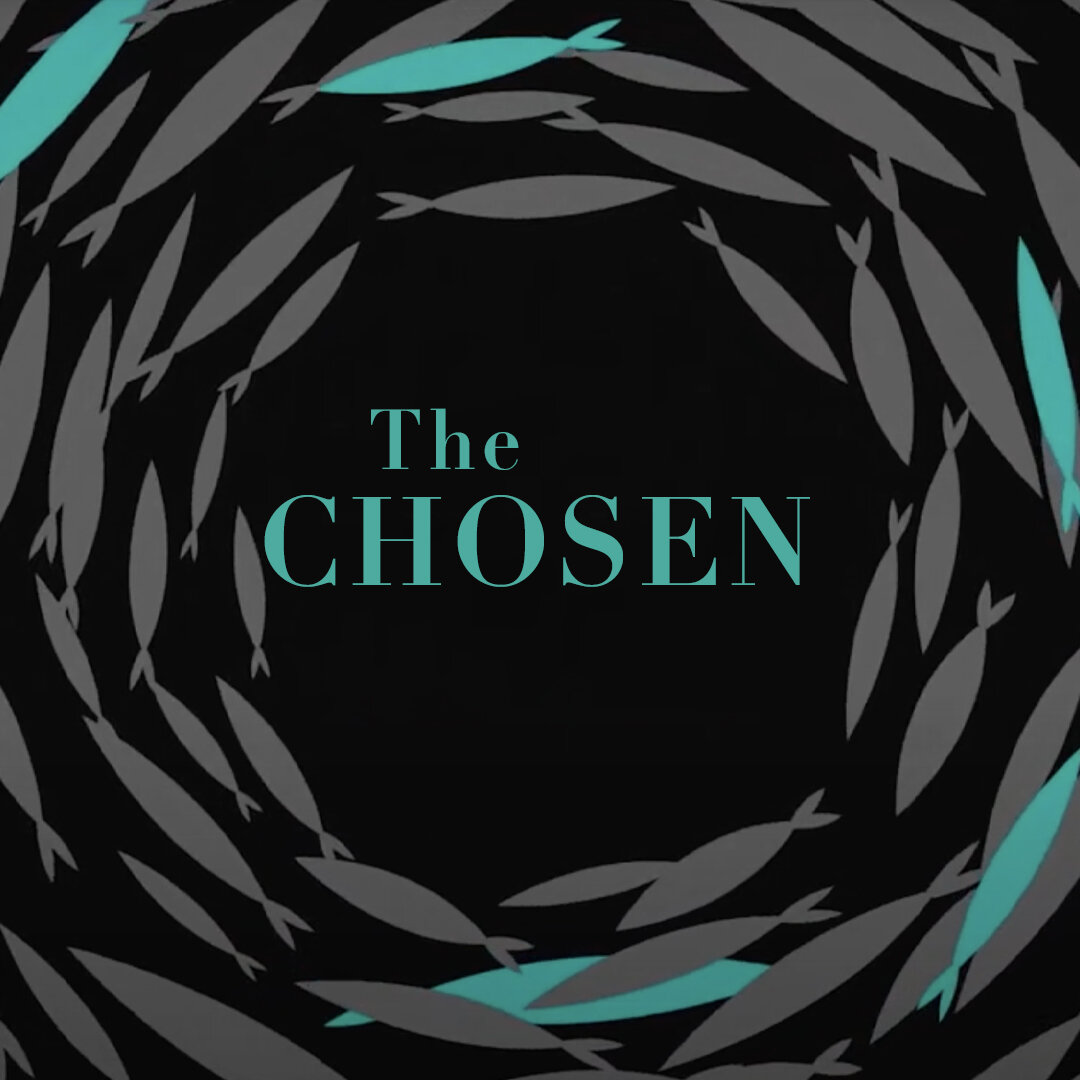 June 7-july 26; wednesdays @ 6 pm
A great summertime event on Wednesday evenings. There will be a time for discussion after each show. Come join us for the exceptional series about Jesus. Meet in the Fellowship Hall.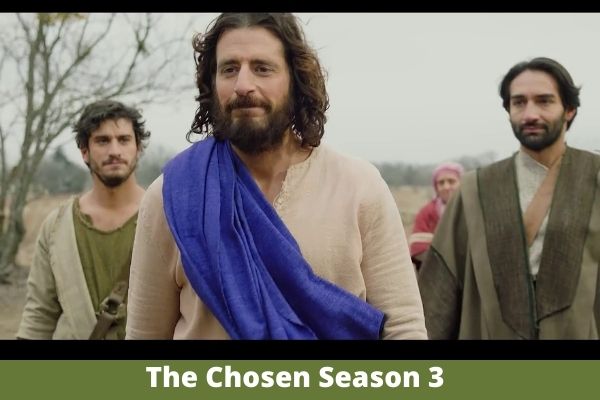 UNITED WOMEN IN FAITH (UWF)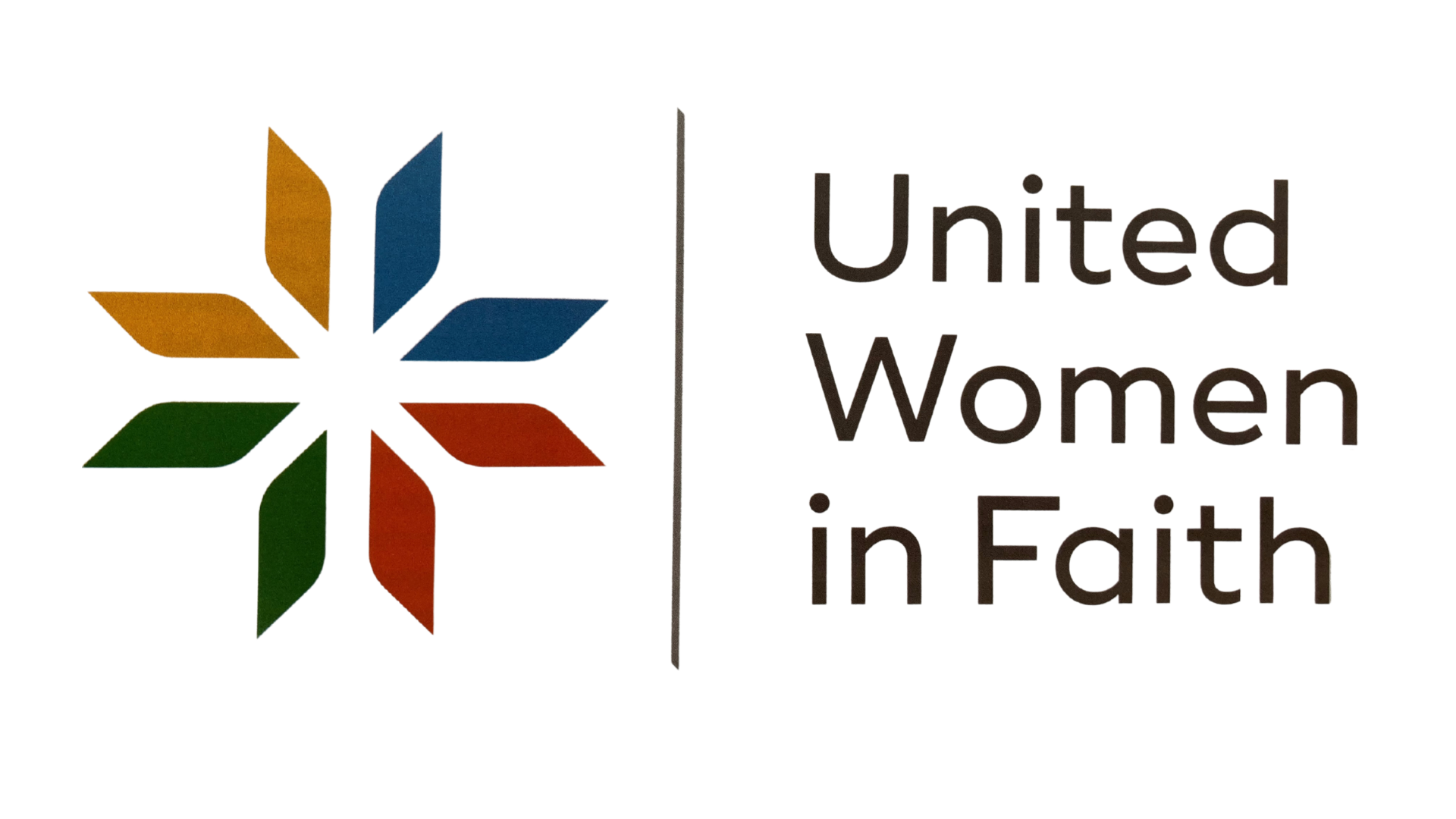 SECOND MONDAY EACH MONTH @ 1 PM
All ladies are welcomed—come join us as we would love to have you. We meet in the Fellowship Hall.
Monday, June 12 @ 1 p.m.: United Women in Faith; guest speaker: Judy Davis; She was born and raised in Nashville, Tennessee. Retired from working in the Guidance Office at Father Ryan High School after 25 years. She now serves on the Voices Board for the Metro Nashville Family Safety Center. This is a one-stop center for helping victims and their families who have been through or are going through any type of trauma involving the Police Department. Nashville is still her home base, but she spends half of the year in her happy place in Panama City Beach. She met Pastor Brad on the daily walks on Front Beach Road.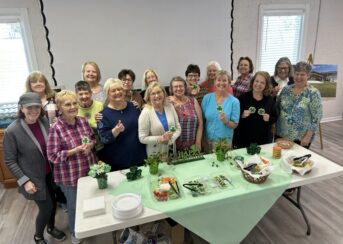 FAITH, FOOD & FELLOWSHIP DINNER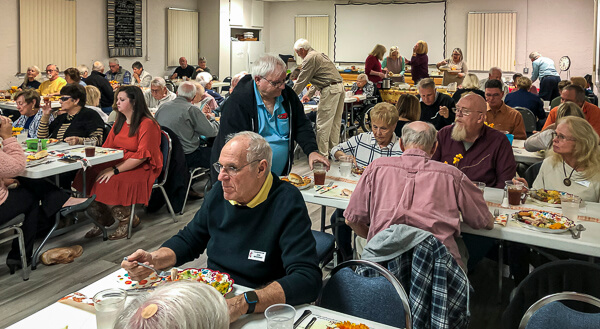 THIRD WEDNESDAY EACH MONTH – JUne 21
Come join us the third Wednesday each month for our Faith, Food & Fellowship Dinner. The month of June and July the dinner will meet at 5 p.m. as "The Chosen" Series begins at 6 p.m. The church supplies the meat/beverages and we ask if you are attending please bring a side, salad or dessert. There is a sign up sheet the two Sundays prior to the dinner so we know how much meat to supply.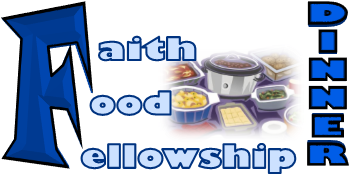 Community Breakfast First UMC—Panama City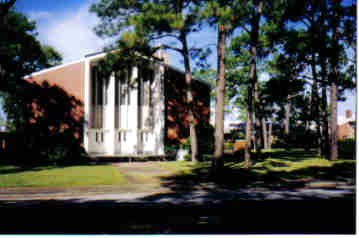 THIRD SATURDAY EACH MONTH
Come serve on June 17 at the Community Breakfast. We leave from the church parking lot at 6:45 a.m. Breakfast served 7:30-8:30 a.m. and we return around 9 a.m. Live closer to First UMC PC? Go to 904 East 4th Street, PC. Contact Pastor Brad with any questions.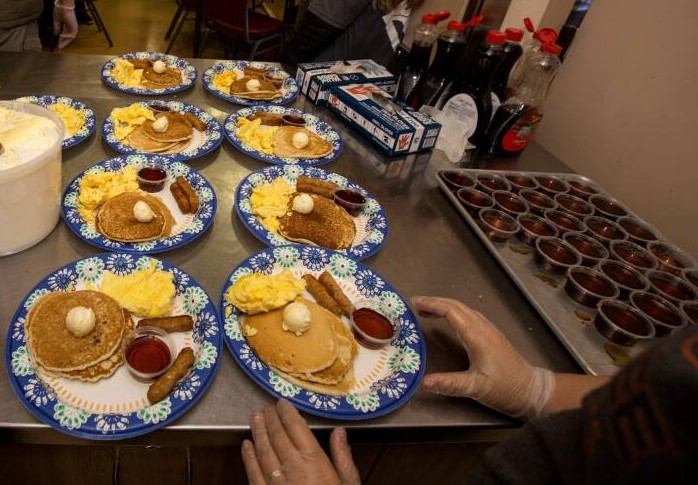 UNITED METHODIST MEN MEETING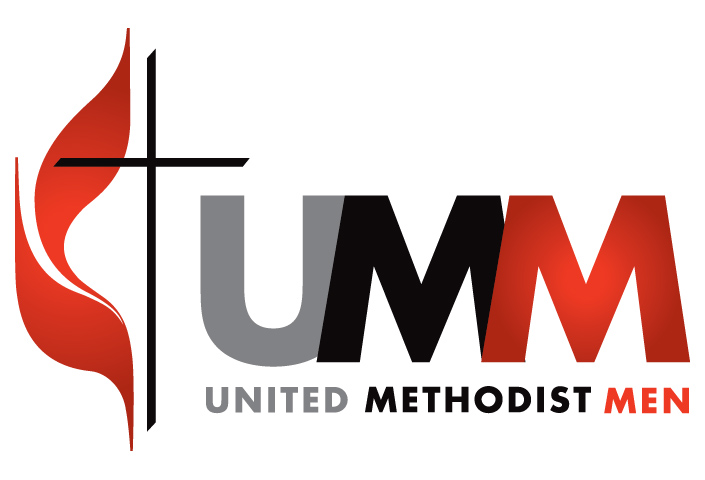 Monday, June 26 @ 6 p.m.
On June 26 at 6 p.m. Dr. Walt Anderson, Senior Vice President of the NFL and former Referee #66, will be our quest speaker. Walt is the older brother of Brenda. Men and women are invited to attend. Please sign up in the Fellowship Hall on Sundays, June 18 and 25 if you plan to attend.
The monthly men's meetings will be the fourth Monday evening each month. This month we will meet in the Fellowship Hall and all men are invited. Dinner included.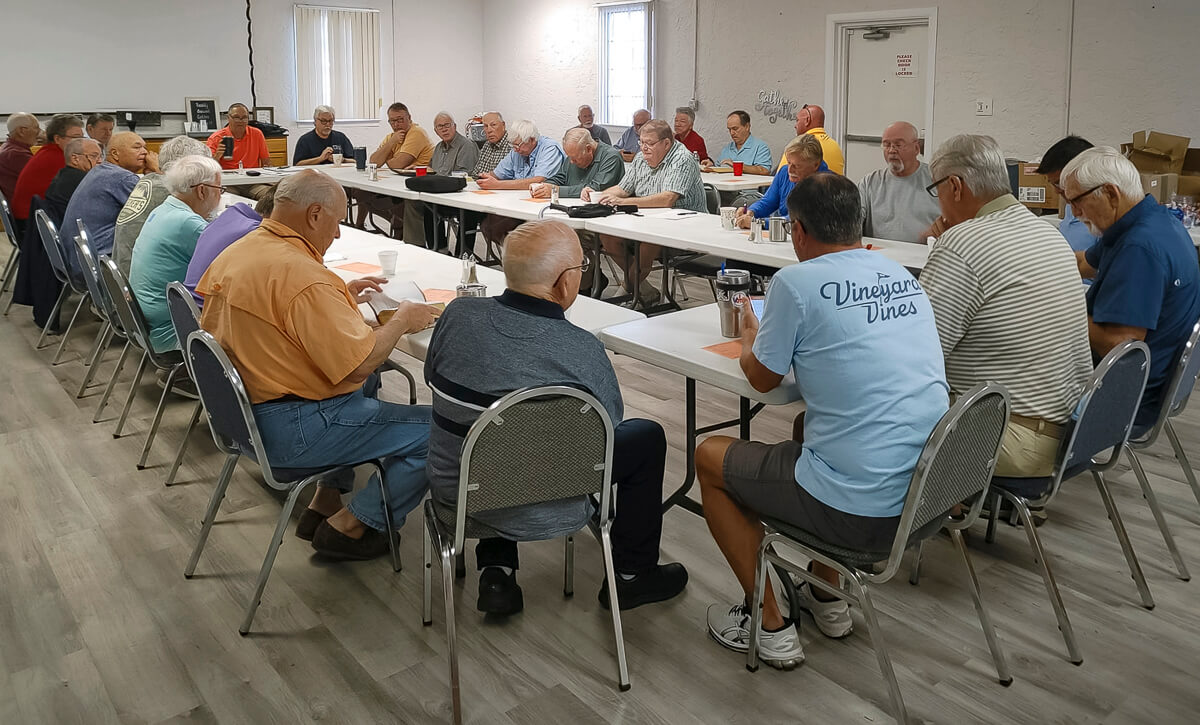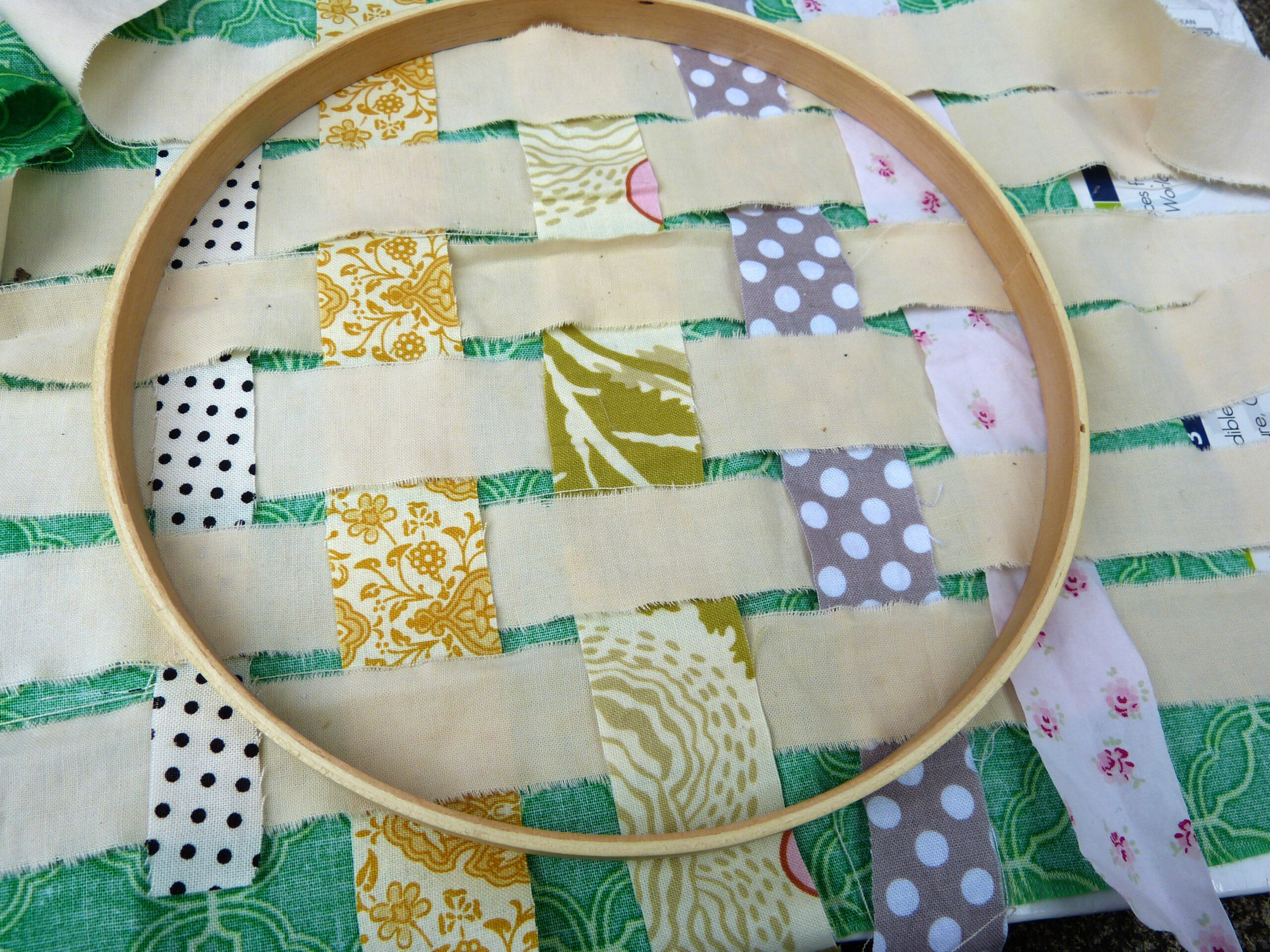 mondays @ 1 pm
Do you like to sew? Come join in every Monday except the 2nd Monday of the month. We make various items like the Children's bags for Sunday mornings, quilts for homebounds, special gifts and much more. We meet in Room 200 (upper level north end of building)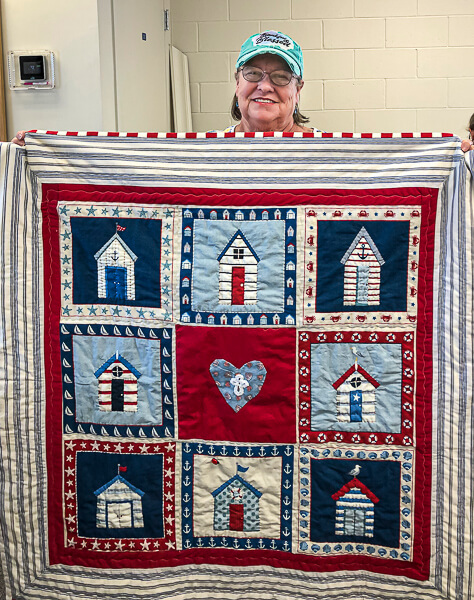 MEN'S PRAYER, Bible study & BREAKFAST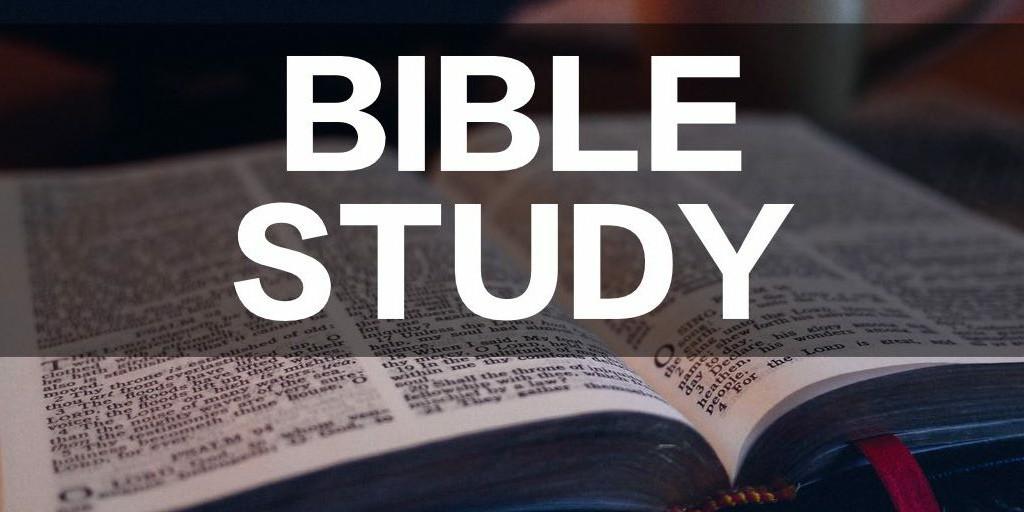 ThursDAYS @ 8:30 am fellowship hall
Men, come on out for breakfast, bible study, fellowship and a time to lift up requested prayers. "Again, I tell you that if two of you on earth agree about anything you ask for, it will be done for you by my Father in heaven. For where two or three come together in my name, there am I with them." Matthew 18:19,20