HOLY LAND TOUR BIBLE STUDY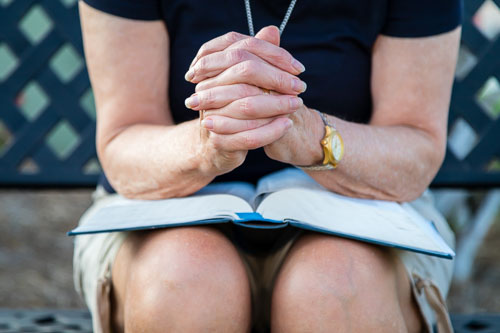 Wednesdays, Sept. 1—Oct. 27
10 a.m.
In the Fellowship Hall or Facebook
Not everyone in their lifetime will get to visit the Holy Lands, so let's go together!
Following a genuine itinerary, we're going to spend eight days visiting sites in the Holy Land. We'll see the locations, dig into the Word to see why this location is so important and learn geological, geographical and cultural information that will transform what you know about Bible stories.
We've got a lot to see in a little time, so get packed, grab your Bible and let's explore the Biblical center of our faith: the Holy Lands! All are welcome. Facilitated by Jill Zimanek. Tour booklet available in the Fellowship Hall.

Monday, September 27 @

4

pm, Fellowship Hall
All Gulfview Members are welcome to join in.
OCTOBER 3 @ 10am Worship Service
We will partake in Holy Communion at the morning service. If watching from home, please prepare to have your bread and beverage ready.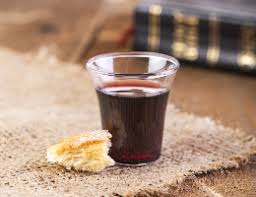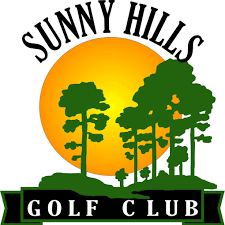 THURSDAY, OCTOBER 7 @ 8am
Sunny Hills Golf Club, 3634 Country Club Blvd., Chipley, Florida.
We will pair teams together for a scramble format. If you are interested in playing or need more information, contact Pastor Brad at email: pastorbradzimanek@gmail.com or 334-322-8761.