CHURCH COUNCIL MEETING
Monday, June 28 @ 6:00 p.m.
In the Fellowship Hall
All members of Gulfview UMC are invited to the meeting. Only the Council can vote.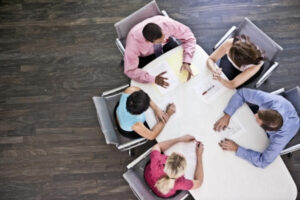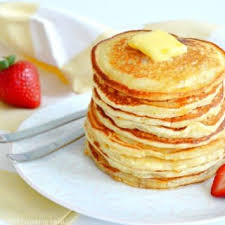 CHURCH-WIDE BREAKFAST
Thursday, July 1 @ 8:30 a.m.
In the Fellowship Hall
The Men's Fellowship and Prayer Group are sponsoring a Church-wide breakfast. Women and men are invited to kick off the first breakfast since COVID. Also, the incoming Pastor, Rev. Brad and his wife, Jill Zimanek, will be joining us to meet our members at Gulfview.