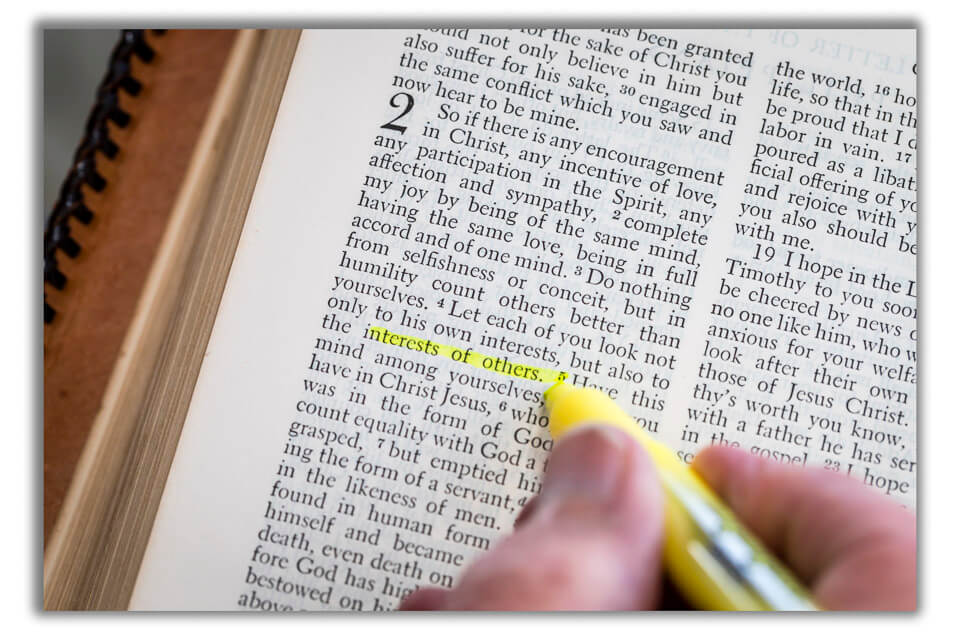 Philippians 234
Therefore, if you have any encouragement from being united with Christ, if any comfort from his love, if any common sharing in the Spirit, if any tenderness and compassion, 2 then make my joy complete by being like-minded, having the same love, being one in spirit and of one mind. 3 Do nothing out of selfish ambition or vain conceit. Rather, in humility value others above yourselves,
4 not looking to your own interests but each of you to the interests of the others."
– Philippians 2: 1-4
Scroll down to read how Pastor Brad is leading Gulfview to live out this scripture.
Imitating Christ's Humility
The Bible tells us we are created in Jesus Christ's image.
It also calls for us to imitate Christ's humility in the world around us.
That is an umbrella statement of who we aspire to be at Gulfview United Methodist Church in reaching out to others.
Philippians 234 is a practical way for us – as a body of Christ – to live that out in service and mission. The concept started innocently enough.
A homeless man showed up here requesting help for a journey walking to a city 30 miles away. We had nothing to give him other than a prayer, some granola bars, bottles of water and a few dollars. Now, we're more prepared. We've got bags and backpacks that include basic non-perishable food, clothing, beach shoes, and hygiene supplies.
We want to do more. Philippians 234 is a way for us to do that, and be the hands and feet of Christ, on the west side of Panama City Beach.
If there's a way the church can help you – or someone you know in need here – please fill out the form below and submit it. We will be in touch to offer ways in which Gulfview can be of assistance.
If you would like to help Gulfview in this endeavor, you can click on the available link above to make a monetary donation to Philippians 234.
"… then make my joy complete by being like-minded, having the same love, being one in spirit and of one mind. Do nothing out of selfish ambition or vain conceit. Rather, in humility value others above yourselves, not looking to your own interests but each of you to the interests of the others."
In Christ,
Pastor Brad Zimanek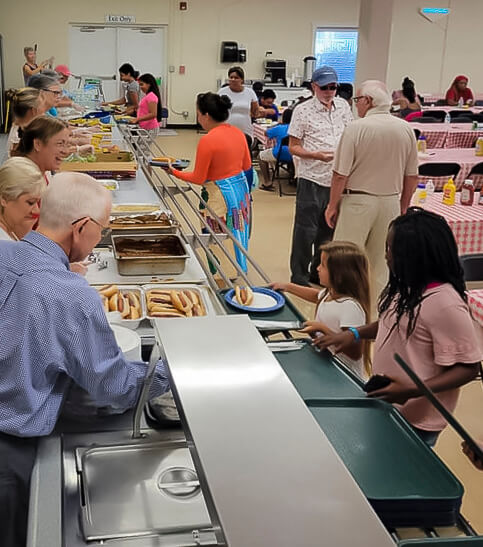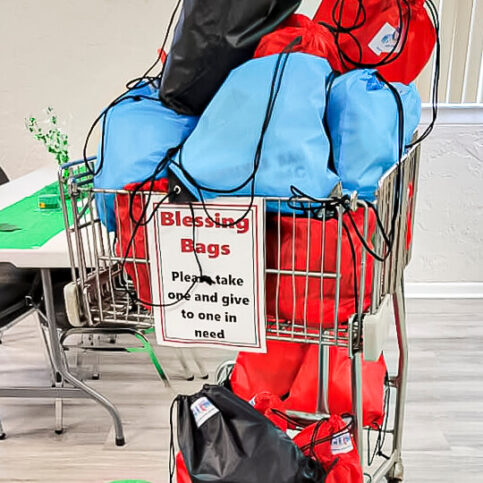 Ask for Philippians 234 Help Here