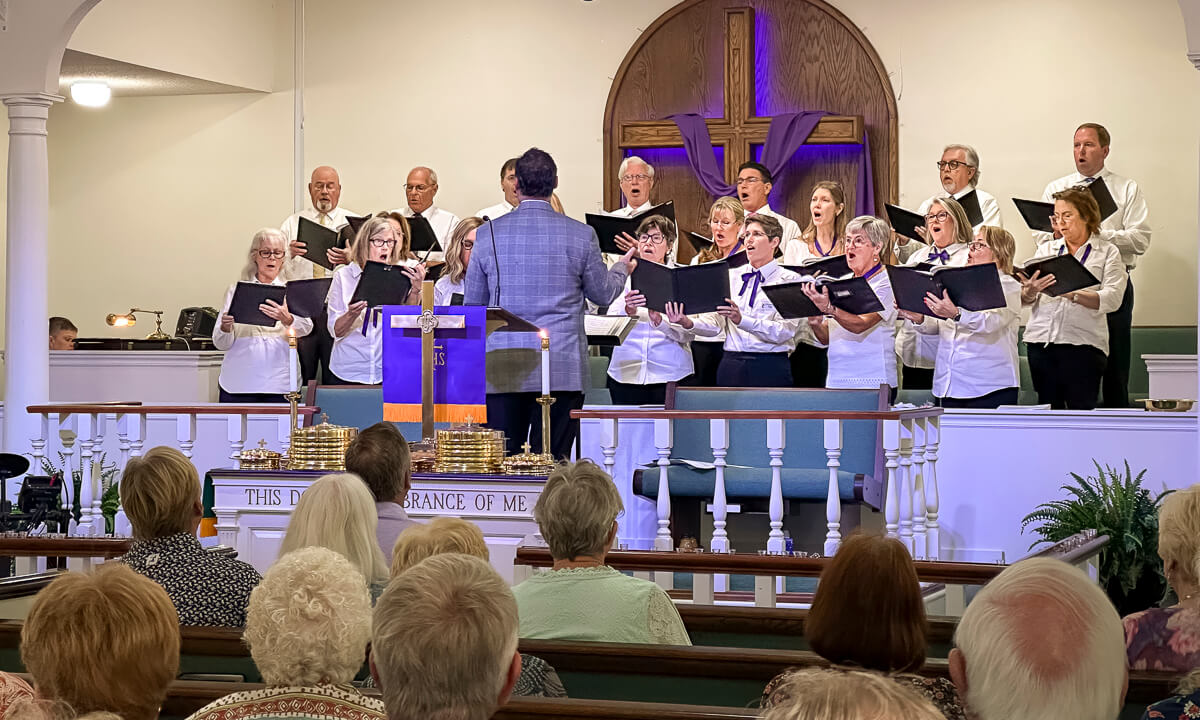 We love our church music!
The choir is an essential part of the worship experience at Gulfview, singing a wide variety of music ranging from contemporary gospel and spirituals to the traditional literature of the church.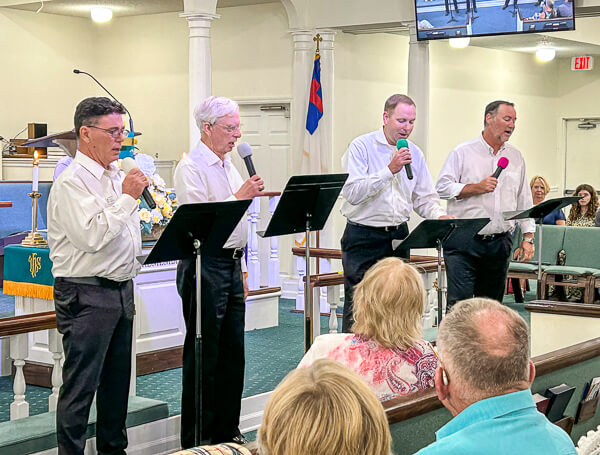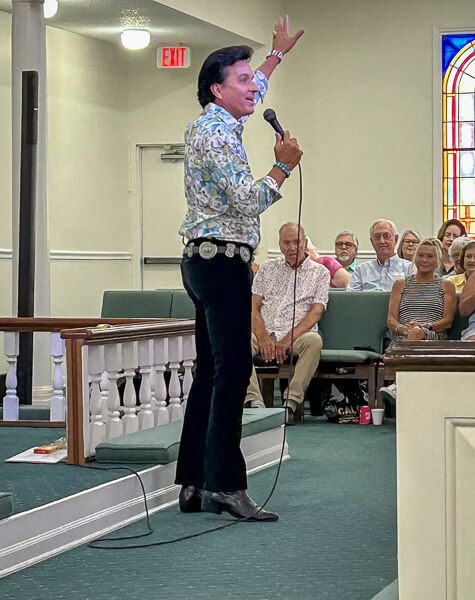 Our singers are all volunteers, graciously and joyfully participating in rehearsals at 6:oo pm on Tuesday evening and worship services on Sunday. In addition to local singers, there are a number of winter visitors who enrich our musical contribution.
All are welcome. We are always looking for new members to join us in praise and presentation of God's Word through our music.
If you or someone you know may be interested in auditioning for the choir or for a special music event please contact our Music Director by calling the church office at 850.234.2889 or via our online Contact Us form.
Colossians 3:16
"Let the message of Christ dwell among you richly as you teach and admonish one another with all wisdom through psalms, hymns, and songs from the Spirit, singing to God with gratitude in your hearts."
Special music programs are presented for Christmas and Easter.