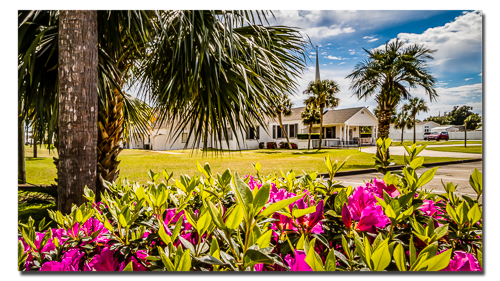 The Church Office entrance is on the back side of the main building, You may knock on the door there to gain entrance.
Email
Mailing Address
P O Box 20188, Panama City Beach, FL 32417
Phone
850.234.2889 workdays 8 am to 2 pm
Address
245 Wisteria Lane, Panama City Beach, FL, 32413
Get in Touch
Contact Us at Gulfview United Methodist Church.
We are here to answer any questions you may have. Reach out to us, and we'll respond as soon as we can.